Fuzhou Rixing Aquatic Food Co., Ltd.
Fuzhou Rixing Aquatic Food Co., Ltd, a subsidiary of Captain Jiang Industrial Group, was established in February 2003. The company brings into play the advantages of marine industry and the ability of scientific and technological innovation, promotes the upgrading of products, continuously extends the deep processing industry chain, improves the core competitiveness of products, technology and quality, and has developed into a globalized, full-production chain leading marine high-tech industrialization enterprise.
The company has 4,500 mu of environmental protection plastic fishing raft breeding base in Dinghai Bay Customs and Inspection record, located at the junction of freshwater and seawater, with smooth water flow, excellent water quality and abundant resources. The base has been awarded the titles of "Aquatic Healthy Aquaculture Demonstration Base" by the Ministry of Agriculture, "ASC Global Sustainable Aquaculture Base", "Organic Aquaculture Base" and "Pollution-free Aquaculture Base". The company has passed various certifications such as HACCP, ISO22000, BRC, IFS, ASC, MSC, etc.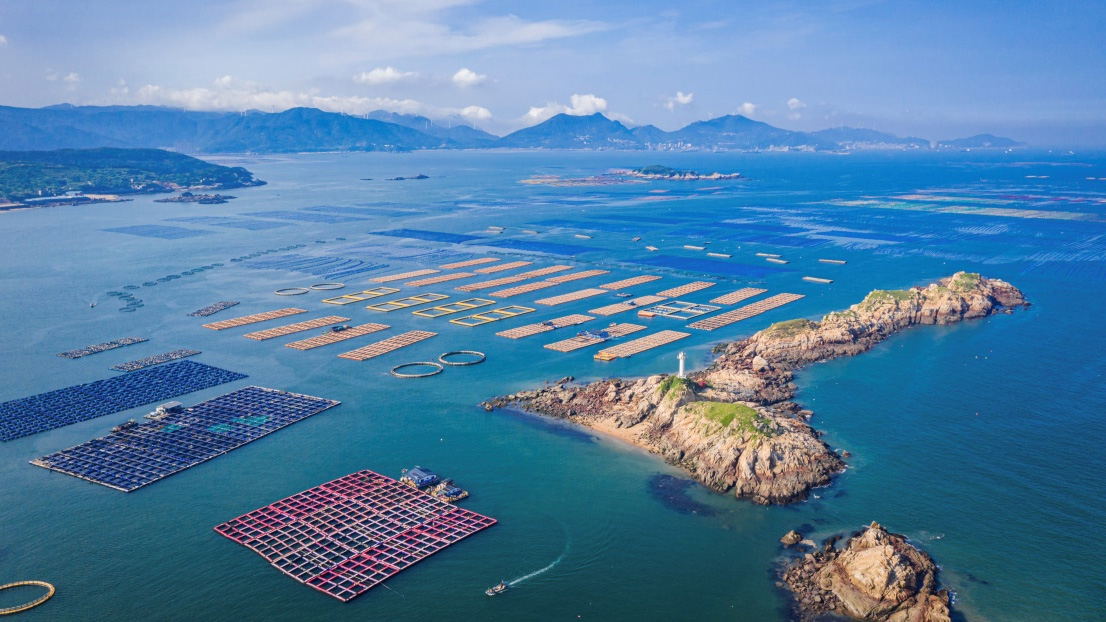 In addition to the existing domestic leading production line of abalone series products, production line of Buddha jumping wall series products, production line of fish roe series, the company has also built a large-scale production line of marine biological products with an annual capacity of 1000 tons, using marine raw materials such as abalone, sea cucumber, oyster and deep-sea fish to develop a series of abalone peptide, oyster peptide, sea cucumber peptide, deep-sea fish collagen peptide and natural taurine, polysaccharide and other marine biological products.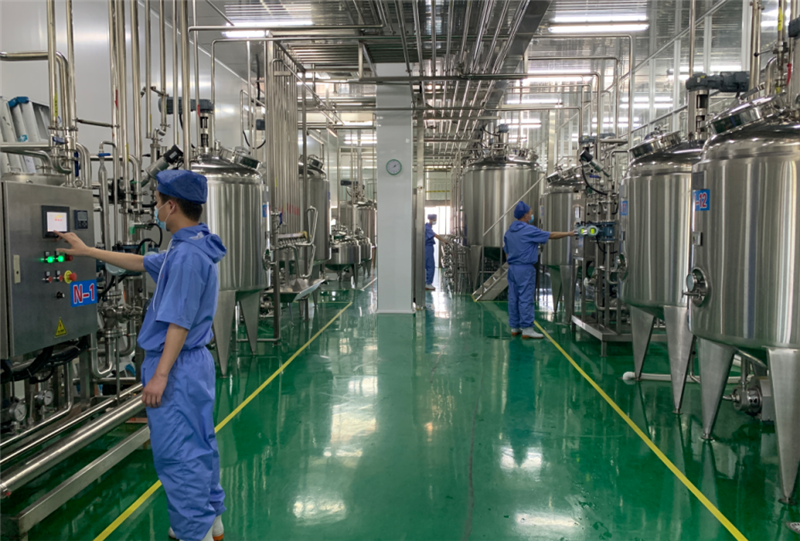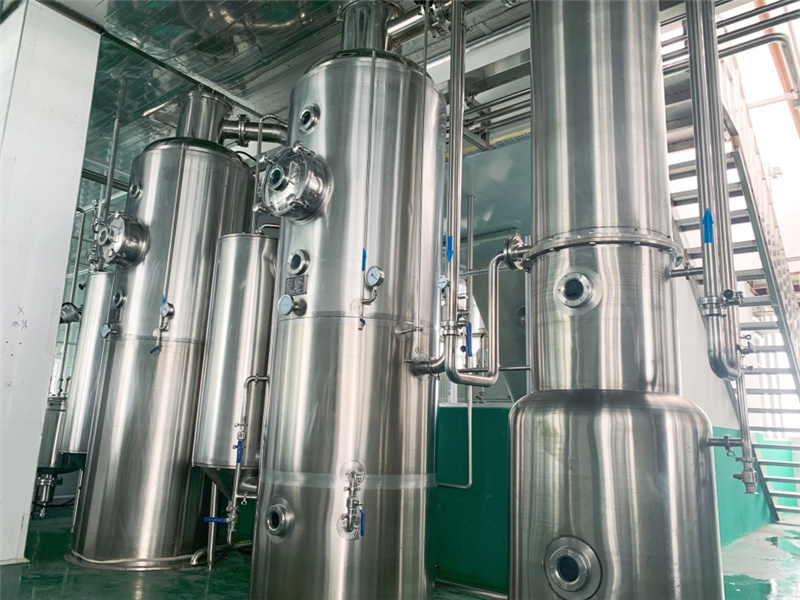 Our products include abalone series products, sea cucumber series products, fish roe series products, Buddha jumping wall series products, dried seafood products and marine biological products, which are exported to more than 20 countries and regions such as the United States, Canada, Japan, Australia, the European Union, Southeast Asia, the Middle East, Hong Kong and other major cities in China such as Beijing, Shanghai, Guangzhou, Shenzhen, Chengdu and Chongqing, and have become the leader of peer enterprises at home and abroad.
The company's development vision is: to become a leading enterprise in the national marine high-tech industry.