Marine Bioactive Sea Cucumber Peptide Collagen Powder Drink
Product Detail
Product Tags
Material Source: Sea cucumber(The sea cucumbers are harvested from the company's sea cucumber farming base, where the water quality is good and the sea cucumbers are raised with thick skin and rich in collagen.)
Color: Light yellow powder
State: Powder
Technology Process: Modern bioenzymatic and peptide molecular biotechnology
Smell: Special fishy smell
Molecular Weight: ≤ 1000Dal
Nutritional ingredient: Contains 18 amino acids, acidic mucopolysaccharides, calcium, iron and selenium, and other active ingredients of sea cucumber saponins, which fully replenish the multiple nutrients required by the human body.
Function: Immune regulation, anti-oxidation, anti-fatigue, promotion of post-operative wound healing Repairing gastric mucosa, promoting fibroblast growth, anti-aging and other nutritional effects.
Suitable for: Middle-aged and elderly people, people with damaged gastric mucosa, people with low immunity, people prone to ageing, post-operative rehabilitation and nutritional supplementation.
Unsuitable groups: underage, pregnant and lactating women and those who are allergic to this product.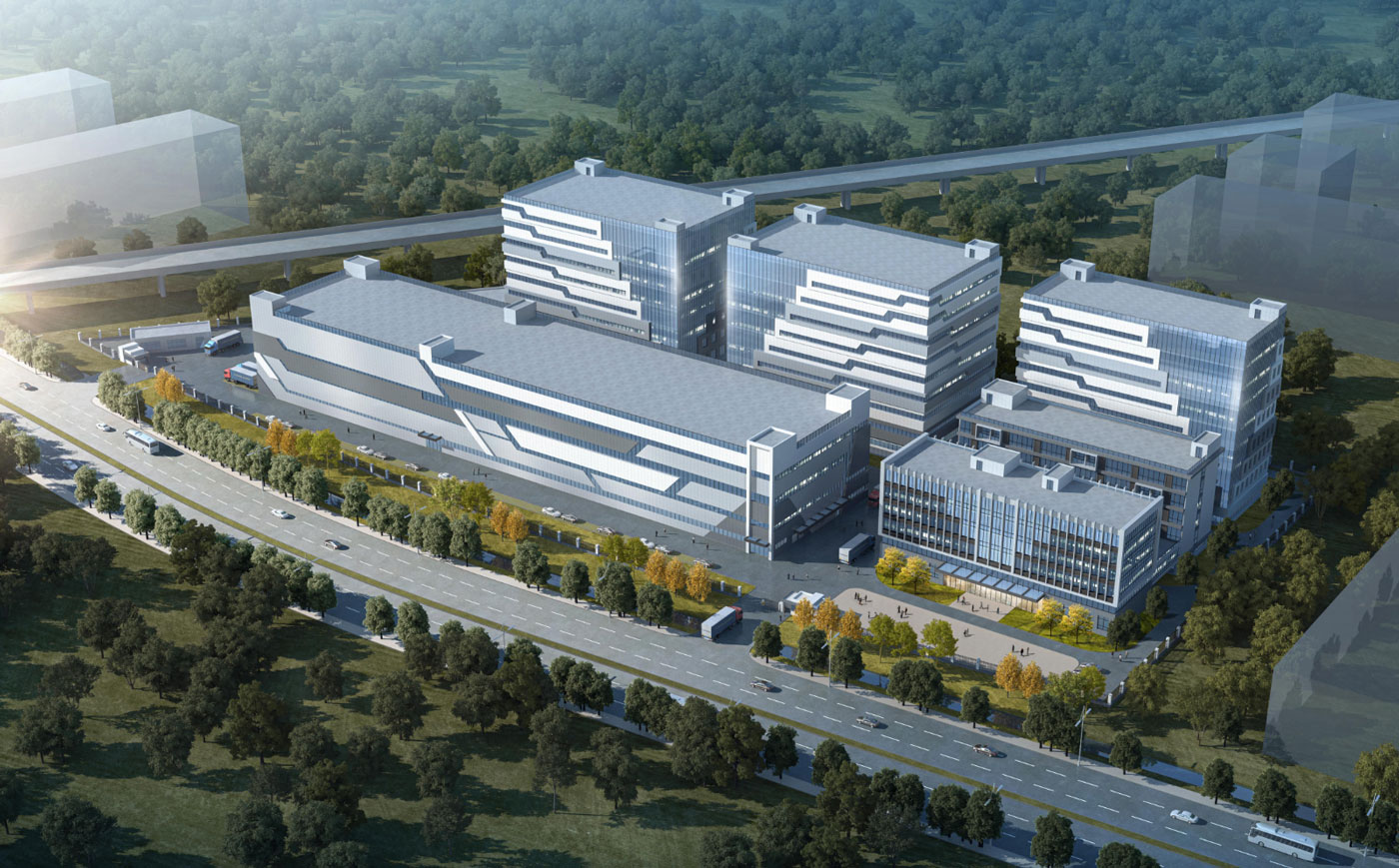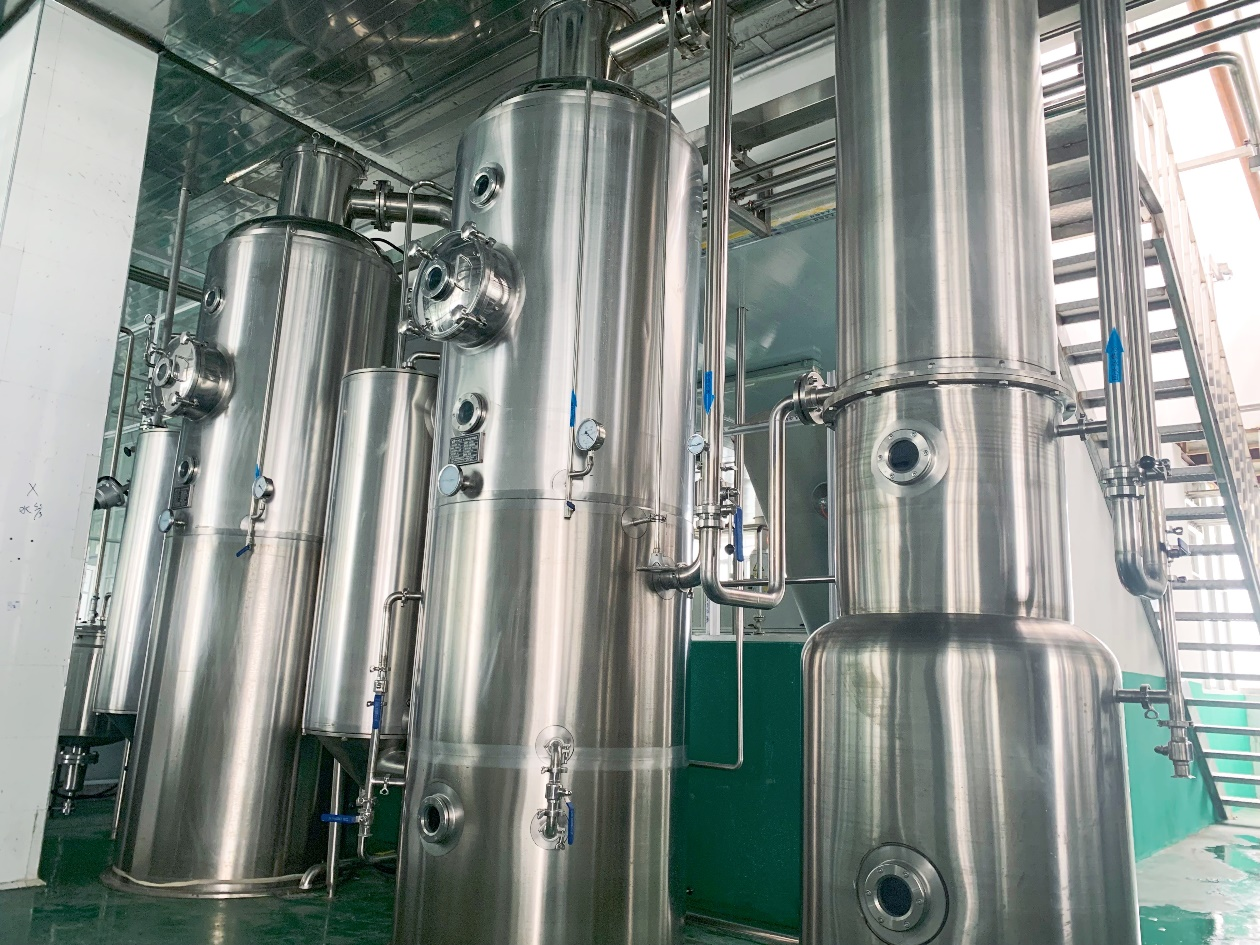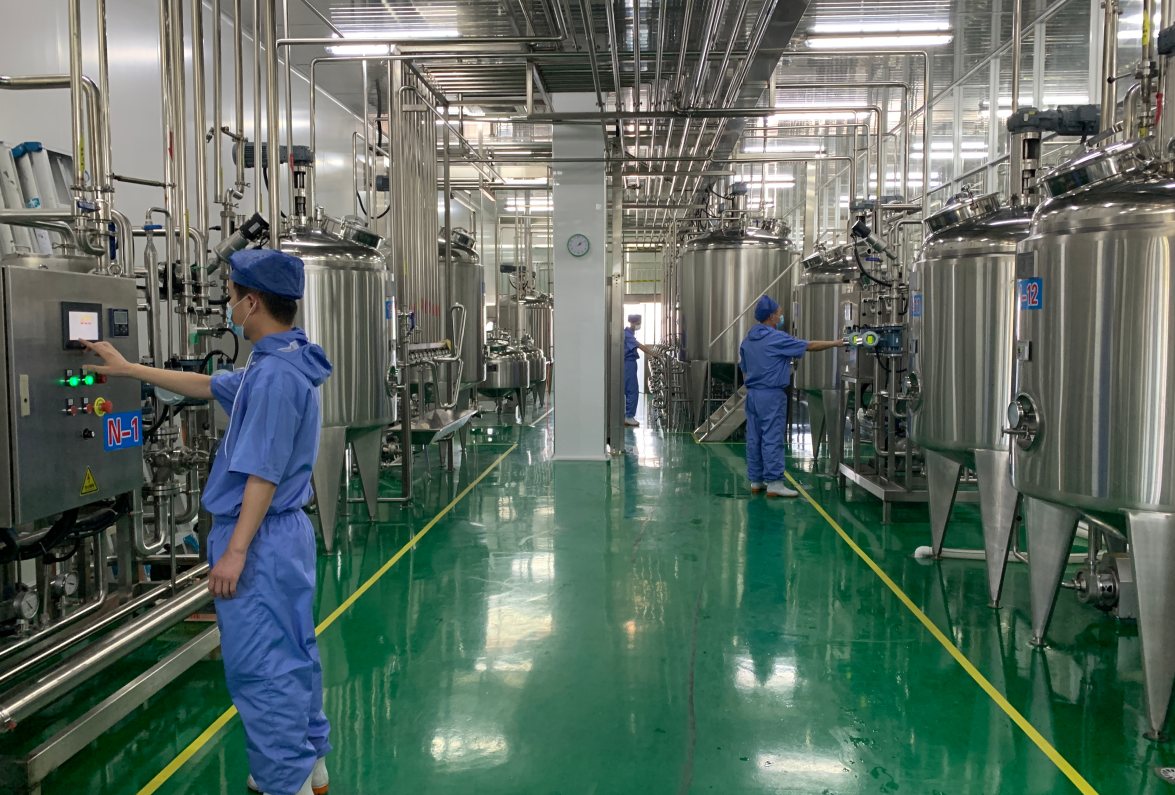 Fuzhou Rixing Aquatic Food Co., Ltd. established in 2003, is an industrialized enterprise integrating nursery, breeding, processing, research and sales. It has won certificates of China High-tech Enterprise, China Famous Trademark, High-quality Development Base of Agricultural International Trade, etc. Material for abalone, oyster and sea cucumber comes from 300 hectares CIQ registered farming base with A S C, organic and pollution-free certification.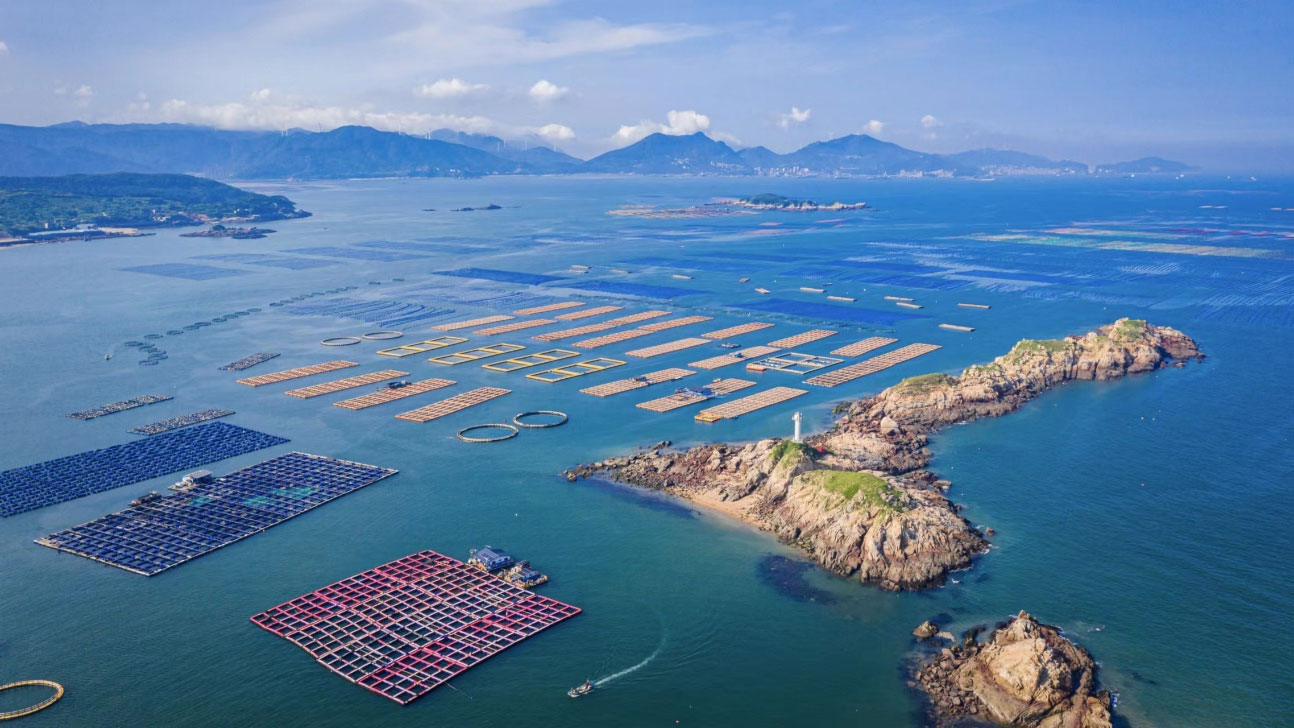 Breeding base:Three major aquaculture bases for abalone, oysters and sea cucumbers.
Corporate accreditation:ISO22000, HACCP food hygiene and safety management system, BRC, MSC, ASC and organic certificated.