Marine Bioactive Fish Collagen Peptide Collagen Powder Drink
Product Detail
Product Tags
Material Source: Imported cod skin and tuna skin
Color: Light yellow powder
State: Powder
Technology Process: After enzymatic separation, concentrated and dried to make fish collagen peptide powder
Smell: Special fishy smell
Molecular Weight: 

≤ 1000Dal

Nutritional ingredient: It is rich in hydroxyproline and hydroxylysine, which are major components in the skin and bones.
Function: Immune-boosting, anti-oxidant, moisturizing and skin care, calcium absorption, stomach protection It is also used for the repair of liver damage.
Suitable for: People with low immunity, people who are prone to ageing, people with dry and lustrous skin, people who drink alcohol, people with osteoporosis in middle age.
Unsuitable groups: underage, pregnant and lactating women and those who are allergic to this product.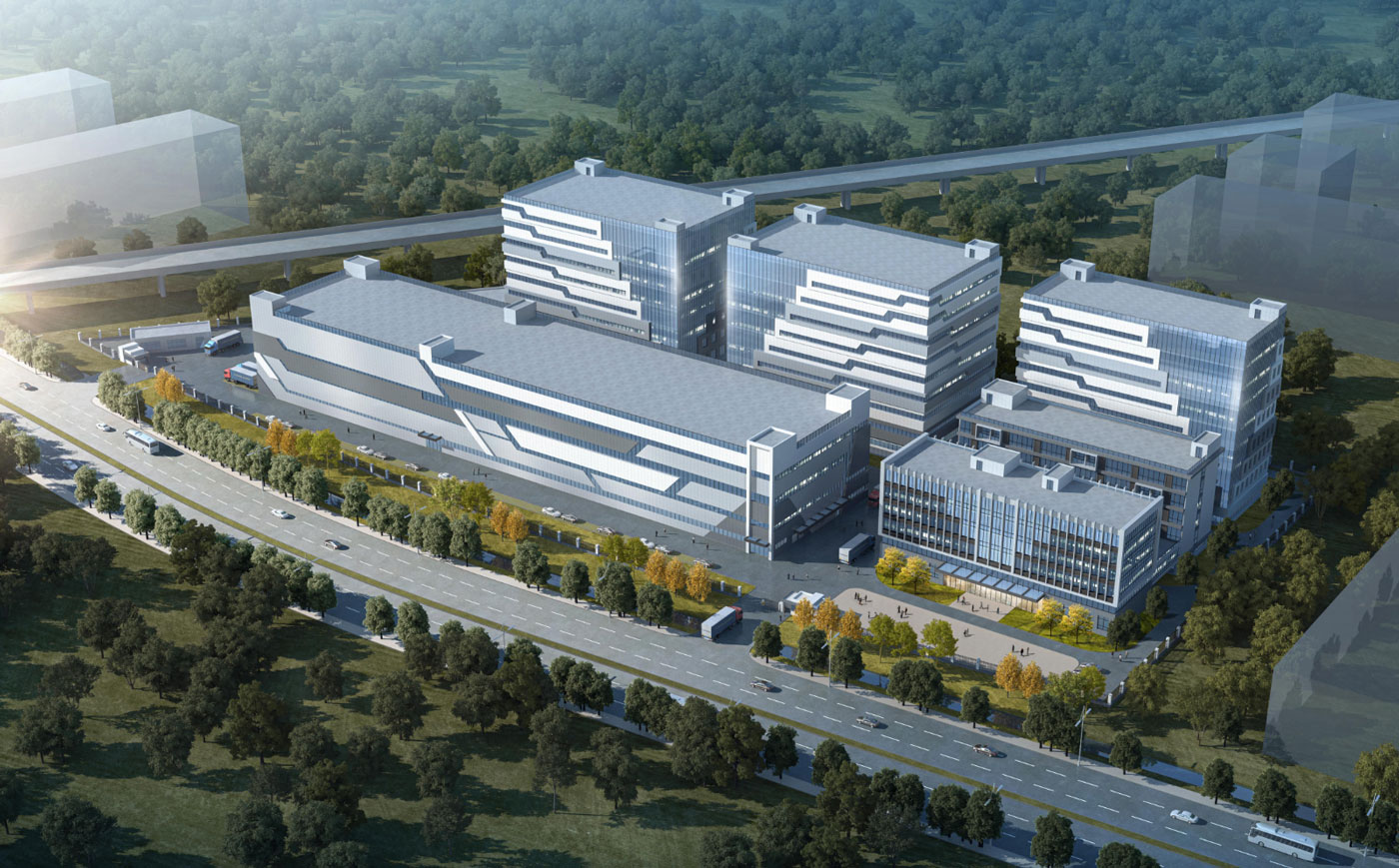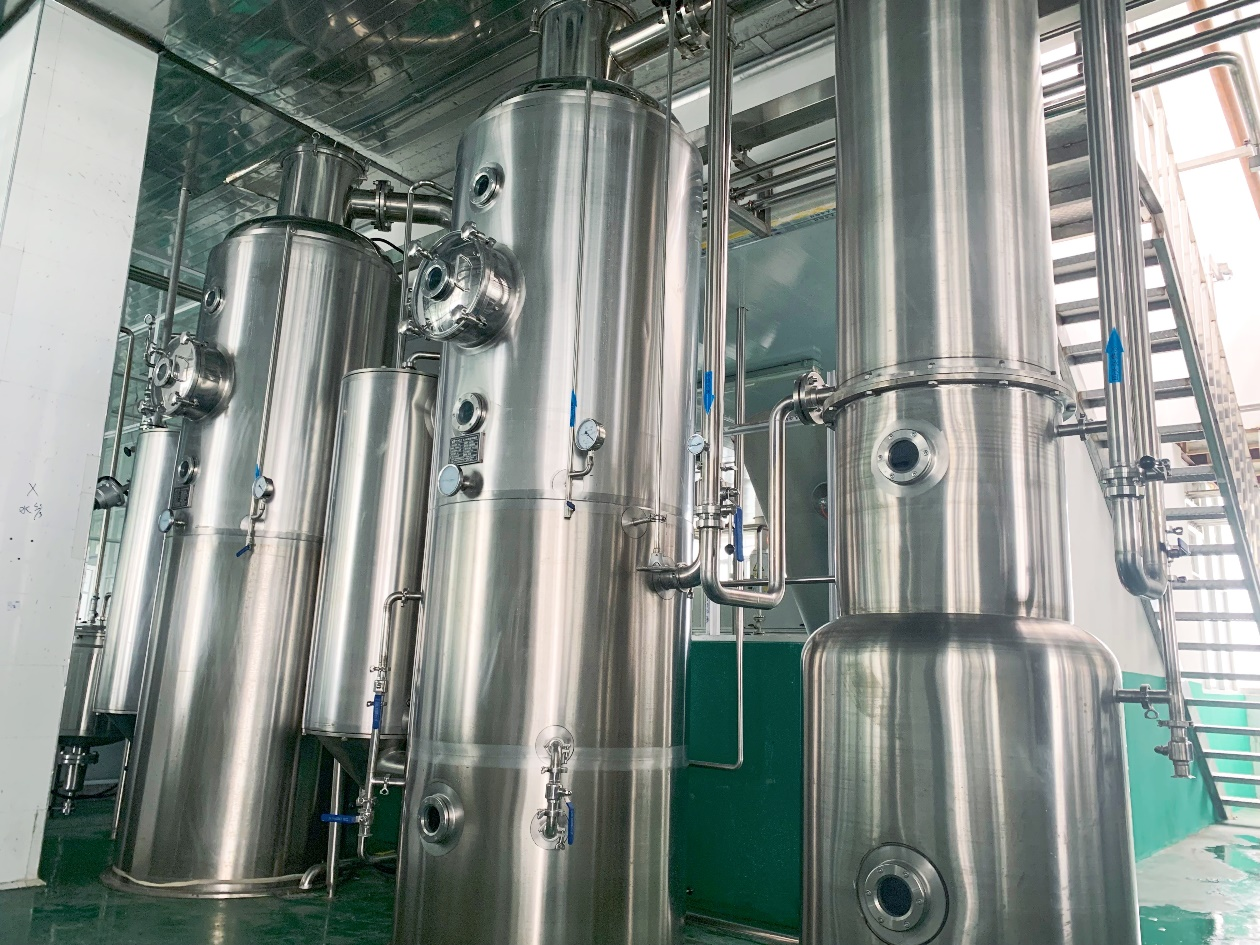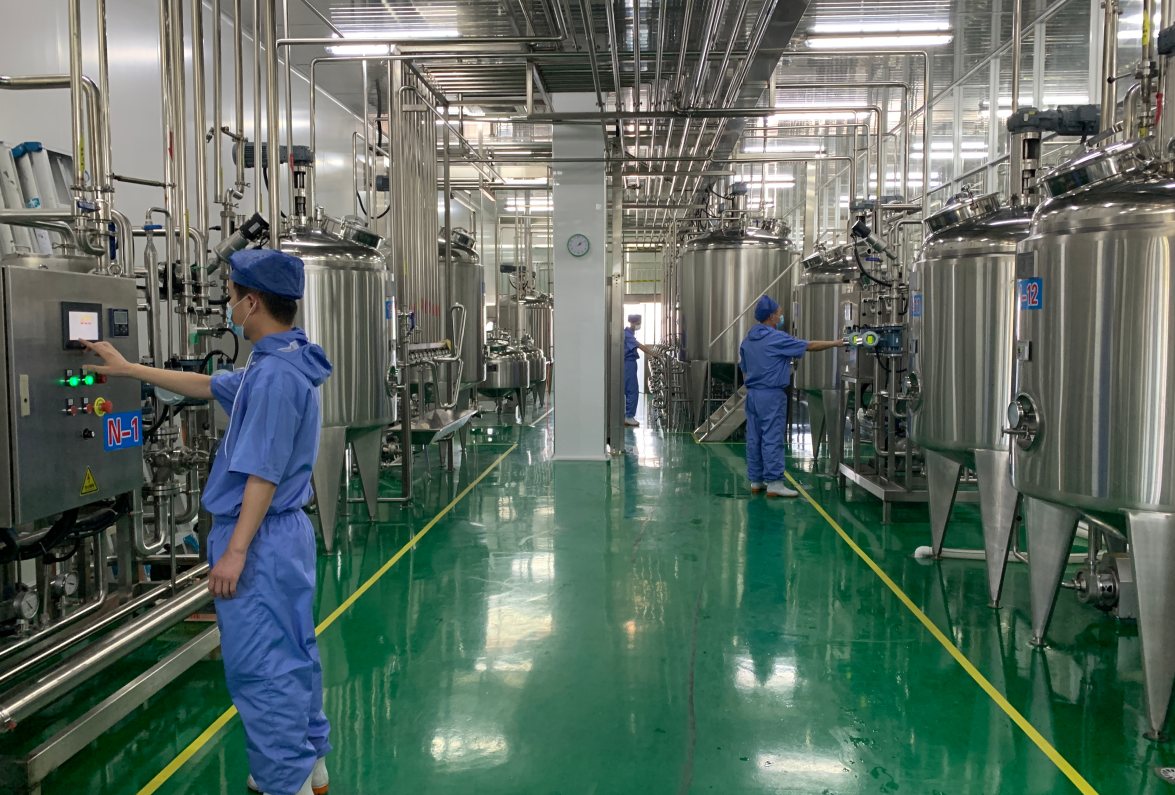 Fuzhou Rixing Aquatic Food Co., Ltd. established in 2003, is an industrialized enterprise integrating nursery, breeding, processing, research and sales. It has won certificates of China High-tech Enterprise, China Famous Trademark, High-quality Development Base of Agricultural International Trade, etc. Material for abalone, oyster and sea cucumber comes from 300 hectares CIQ registered farming base with A S C, organic and pollution-free certification.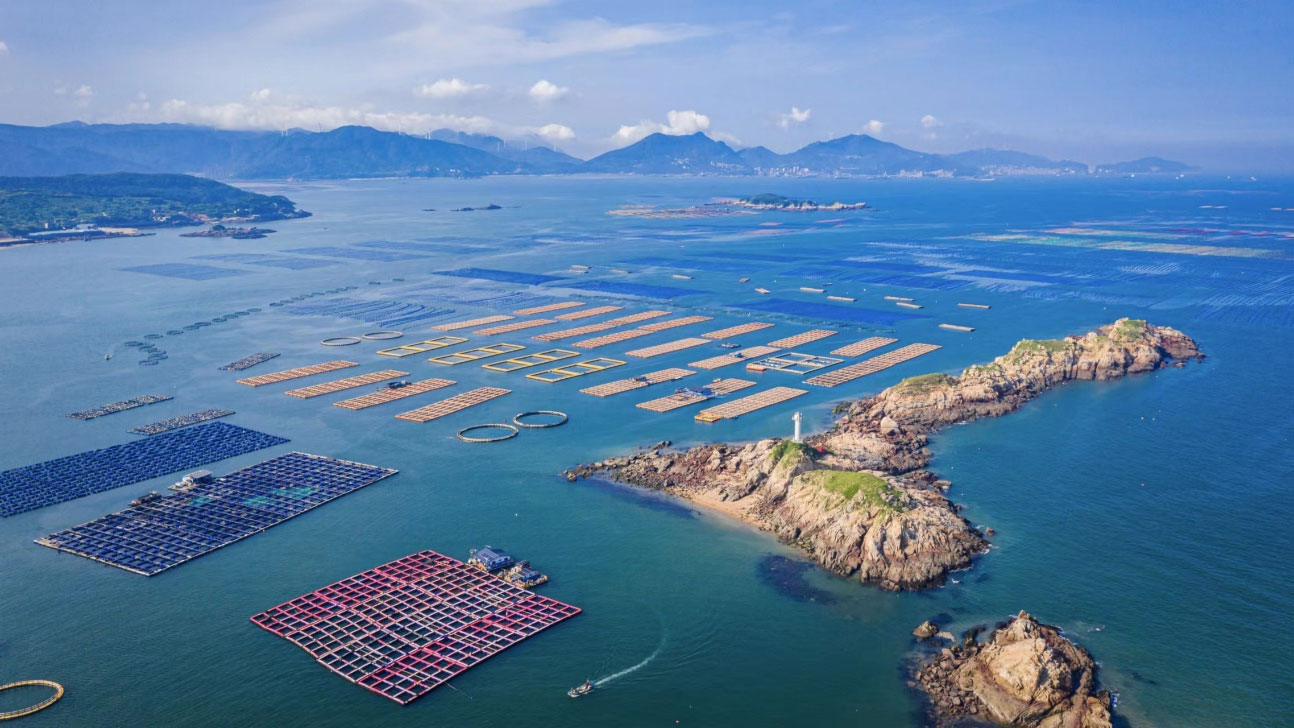 Breeding base:Three major aquaculture bases for abalone, oysters and sea cucumbers.
Corporate accreditation:ISO22000, HACCP food hygiene and safety management system, BRC, MSC, ASC and organic certificated.