Product Detail
Product Tags
Main ingredients: Lianjiang shrimp (Selected from Chinese Lianjiang Mao shrimp naturally lightly sun-dried, carefully selected, whole and full, bright colour, no additives, delicious taste, selected as one of the top ten fishery brands in Fujian, China.)
Taste: Light, dry and not too salty, with firm meat.
Suitable for: Suitable for all ages (Except for those with seafood allergy)
Nutritional ingredient: Shrimp skin is very nutritious and contains large amounts of minerals such as calcium, potassium, iodine, phosphorus, magnesium and vitamin A and aminophylline, as well as rich proteins, especially the amount of minerals in shrimp skin, which is particularly rich in variety.
Funtion: Shrimp skin has a lactogenic effect, and shrimp is rich in nutrients, maternal and pediatric tonic effect; shrimp skin is rich in calcium, is a good way to calcium deficiency people, and calcium supplementation also helps to reduce blood cholesterol, improve women's menstrual syndrome. Astaxanthin is also an important nutrient in shrimp, which has an antioxidant effect and can prolong the oxidation lag time of low-density lipoproteins and protect the heart; it strengthens the body, and the elderly can prevent their own osteoporosis due to calcium deficiency by eating shrimp regularly. Putting some shrimp skin in the meals of the elderly is good for improving appetite and strengthening the body.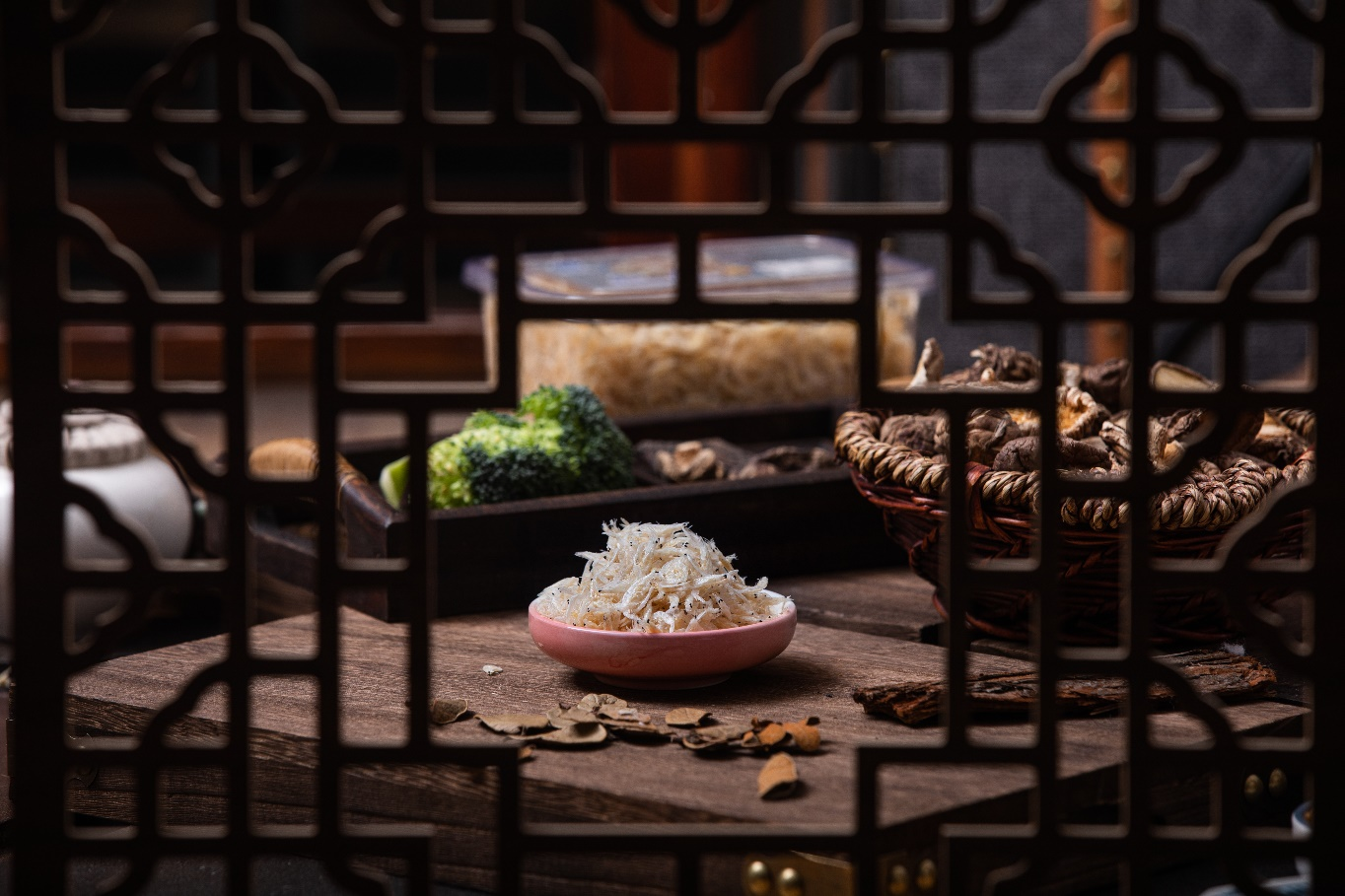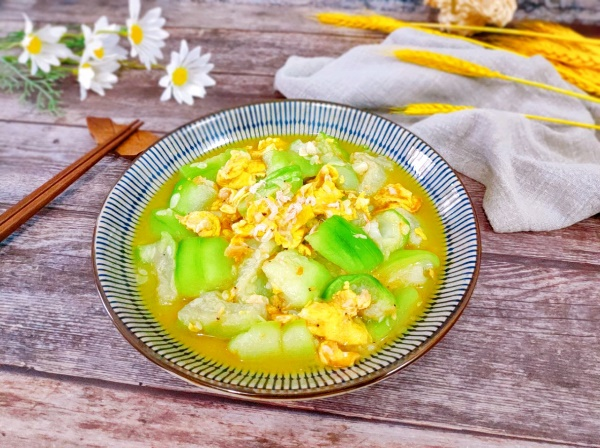 Loofah Dried Shrimp Eggs
Cut loofah, fungus and green onion and set aside. Pour the oil in a hot pan and bring it to 80% hot.Add the dried shrimp and the egg liquid and wait for 5 seconds, then add an appropriate amount of salt and stir fry for 30 seconds.Add chopped green onion and goji berries and stir-fry for 30 seconds.