Product Detail
Product Tags
Main ingredients: The local clove fish is a Geographical Indication product of the Dinghai Bay. It is a healthy quality product, with clean waters, full and fresh meat, tender and fat, traditionally dried, traditional taste, fresh but not fishy, no bones and no thorns, sufficient dryness.
Taste: The meat is full-bodied, tender and fatty.
Suitable for: Suitable for all ages (Except for those with seafood allergy),Especially for people with symptoms such as emaciation, low immunity, memory loss anaemia and oedema.
Nutritional ingredient:
Rich in protein and has the ability to maintain the balance of potassium and sodium. Eliminates oedema. Boosts the immune system. Regulates blood pressure, buffers anaemia and facilitates growth and development.
Rich in cholesterol, maintains cellular stability and increases the flexibility of blood vessel walls.
Rich in magnesium, improves the vitality of sperm and enhances male fertility. Helps regulate the activity of the human heart, lowering blood pressure and preventing heart disease. Regulates nerve and muscle activity and enhances endurance.
Rich in calcium, which is the basic raw material for bone development and directly affects height, regulates the activity of enzymes and is involved in nerve and muscle activity and the release of neurotransmitters.
Rich in potassium, which helps maintain nerve health and a regular heartbeat, prevents strokes and assists in normal muscle contraction. It has a blood pressure-lowering effect.
Rich in phosphorus, which forms bones and teeth, promotes growth and the repair of body tissues and organs, supplies energy and vitality, and participates in the regulation of acid-base balance.
Rich in sodium, regulates osmotic pressure and maintains acid-base balance. Maintains normal blood pressure. Enhances neuromuscular excitability.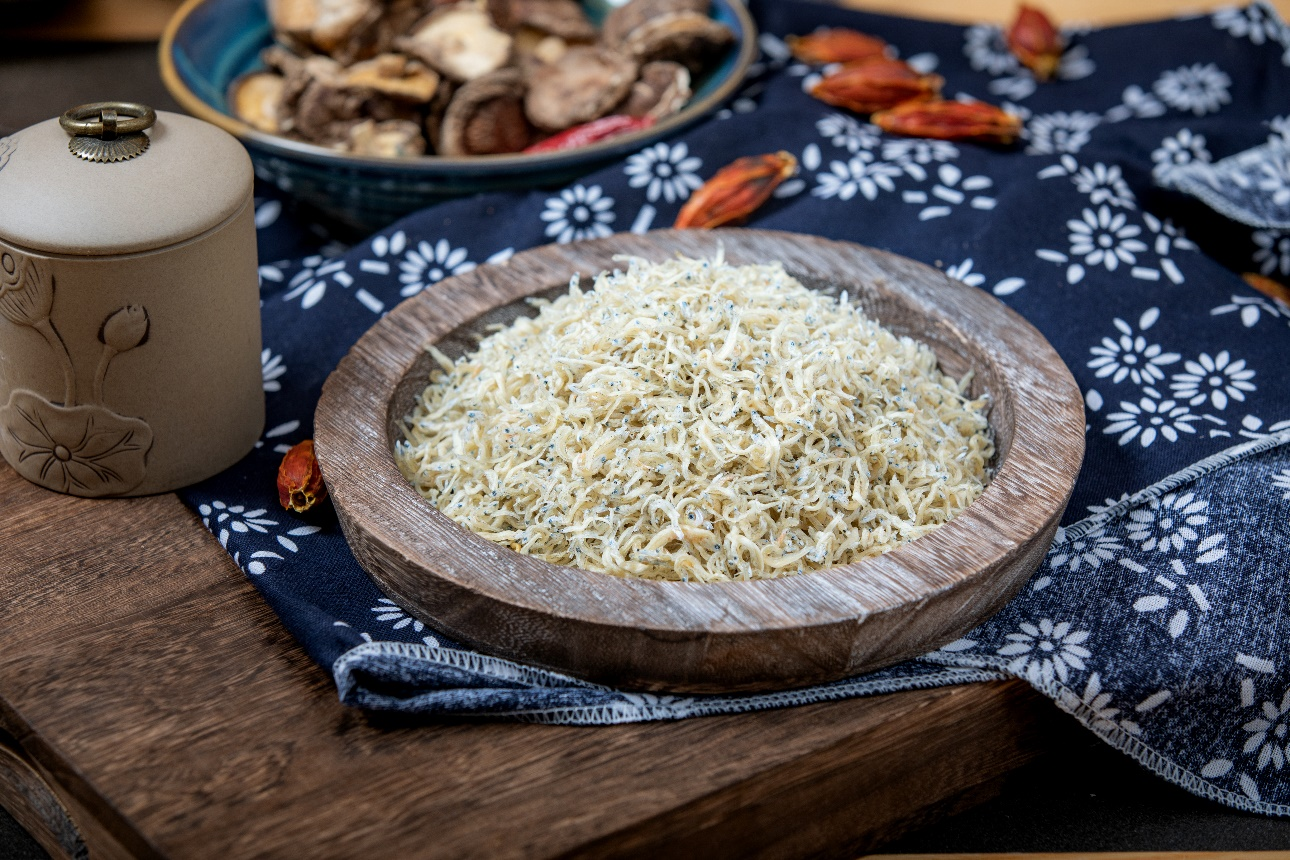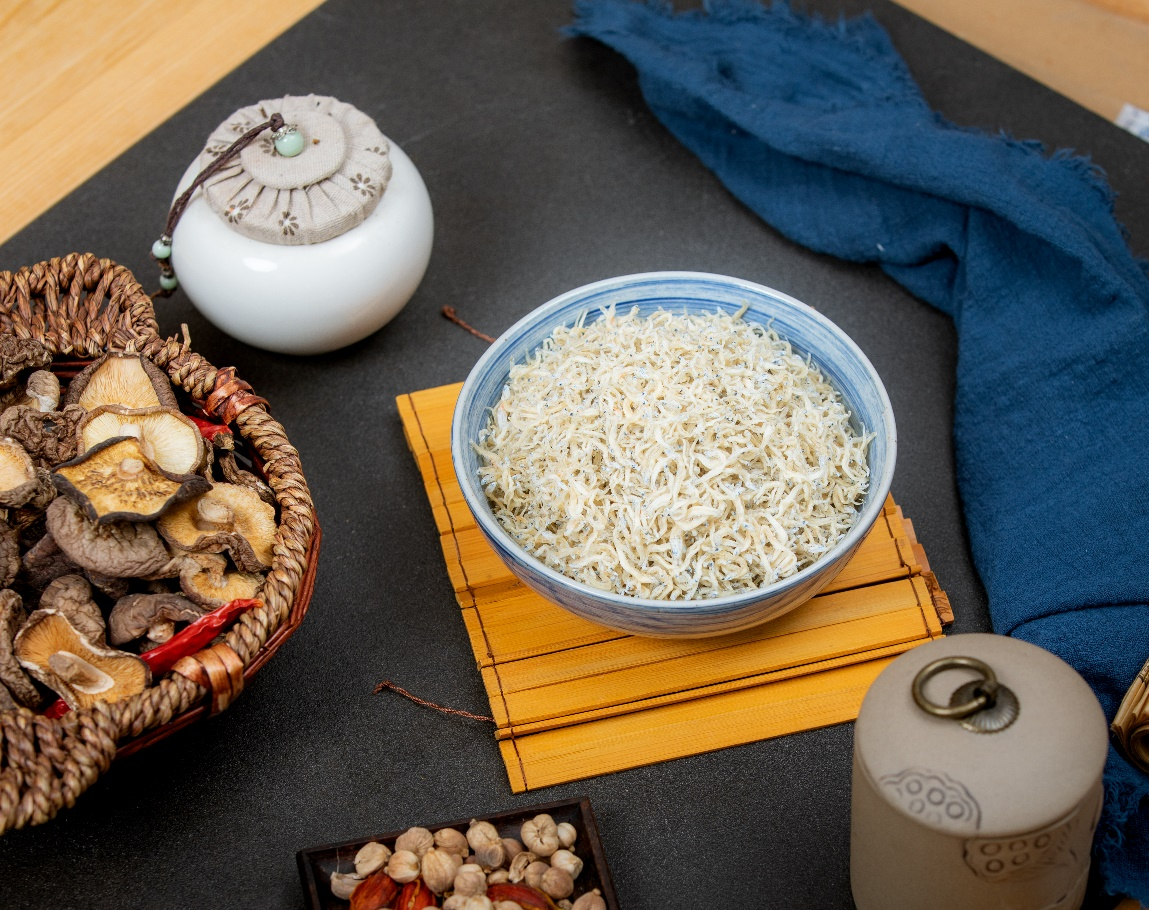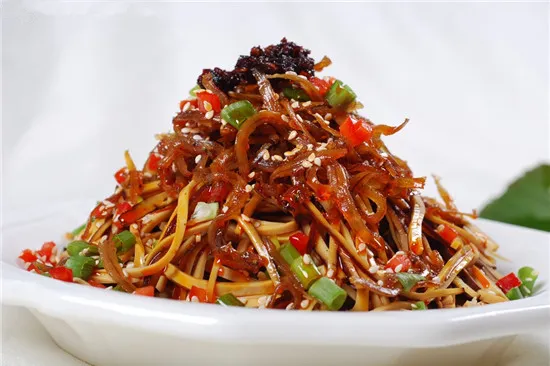 Spicy Fried Clove Fish
Wash and shred red red pepper and ginger. Heat the pan, add some oil. When the oil is hot, add the dried pepper and Sichuan peppercorns, suffocating the aroma. Put shredded red chillies and dried beans into a wok and stir-fry for a few times. Put the drained clove fish and stir-fry for about 3 minutes.Add sugar and spring onion, stir evenly from the pan.