Fresh abalone curry abalone canned
Product Detail
Product Tags
Main ingredients:Fresh Abalone(The abalone originates from the company's own environmentally friendly plastic fishing raft farming base of 300 hectares, which is ecologically farmed, organic and healthy.)
Taste:Fresh abalone with curry and other spices, carefully simmered, pure and natural without additives, soft and mellow, soothing and delicious.
Suitable for:Suitable for all ages (Except for those with seafood allergy)
Major allergens:Molluscs (Abalone)
Nutritional ingredient:Abalone is rich in nutrients, and also rich in a variety of physiologically active substances such as EPA, DHA, taurine, superoxide dismutase, etc. Metal elements (Ca2+, Mg2+) that play an important role in maintaining the body's acid-base balance and neuromuscular excitement Etc.) is also richer.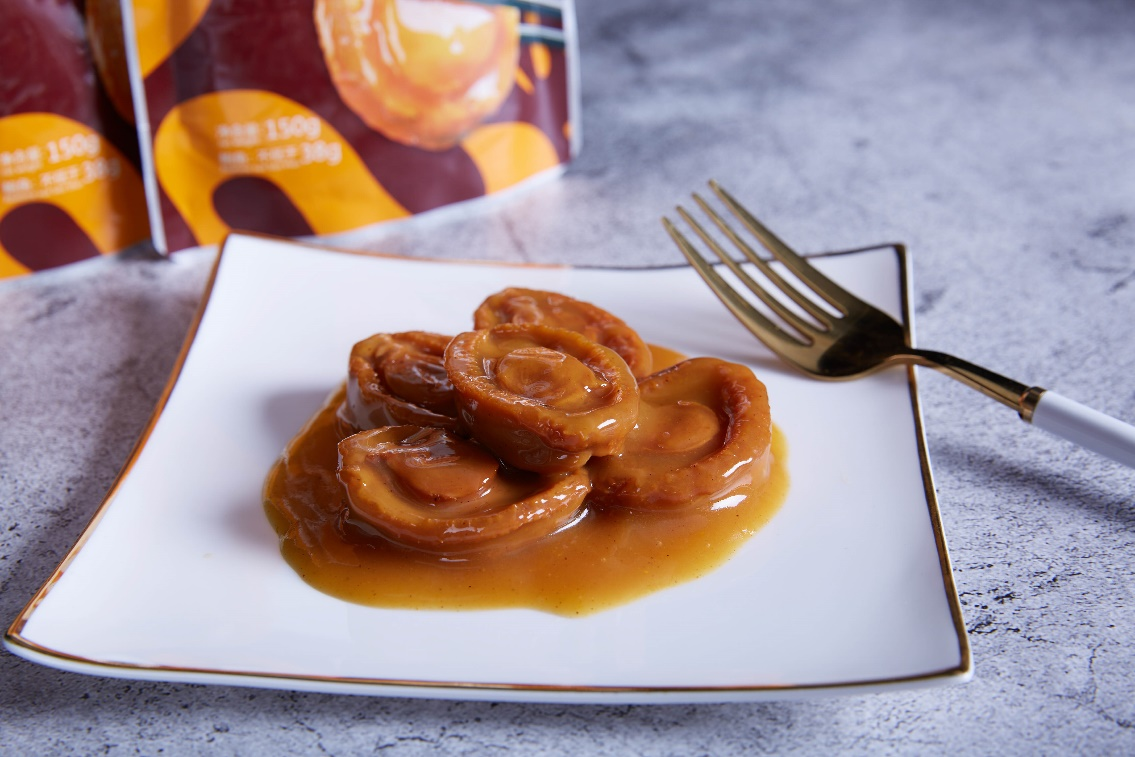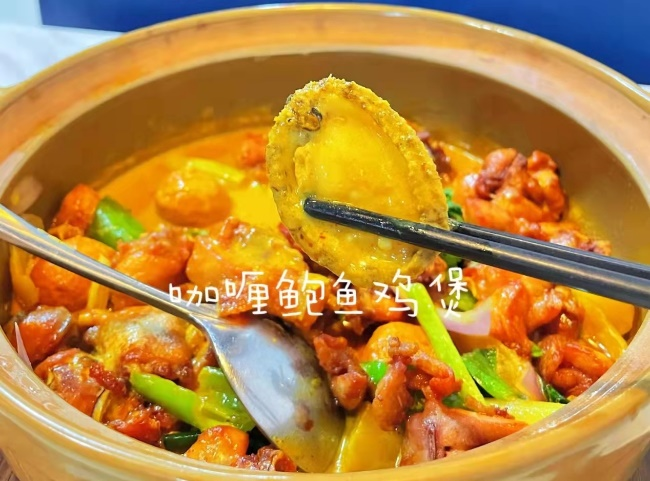 Curry Abalone with Chicken
Cut the chicken, potatoes and carrots into chunks. Add oil to the pan and stir-fry the chicken nuggets until the surface become golden, then pour water, potatoes and carrots into the pot and simmer. Finally, pour the curry abalone can together and simmer for five minutes out of the pot.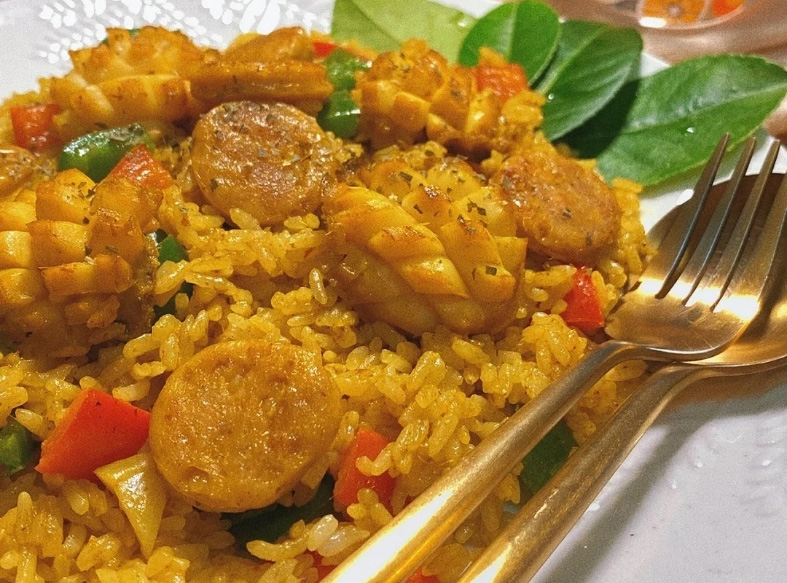 Curry Abalone Beef Rice
Cook the rice first. Then cut the beef, potatoes and carrots into chunks and stir-fry the beef for two minutes. Put potatoes, carrots and beef in a pot and simmer in water. Finally, pour the curry abalone can into the pot for five minutes and cook for five minutes.